Media Center
(l-r front) Marshall, Jones, Vivenzio
(l-r back) Lovein, Douglas
We hope you had a FANTASTIC Summer and are ready to have #thebestyearever!!!
Read every day for fun!  Send in a photo of your student reading to be included in our back to school slideshow. 
You can also record your child doing a 30 second - 1 minute book review -- tell us what you've been reading and why you liked it, but please no spoilers!! Don't forget to introduce yourself and tell us what grade you're going in.
Check out our Instagram page @sselibrarylove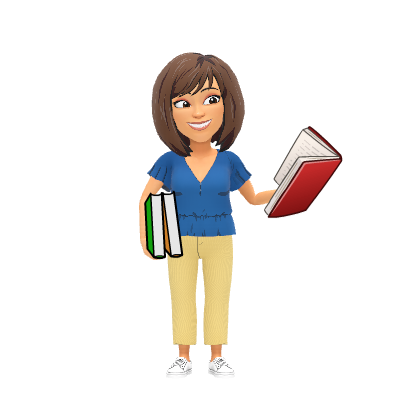 Feel free to contact me in a variety of ways -- parents & students!

Text or voice phone call:  (912) 222-5189
Email: 

[email protected]

Instagram:  @sselibrarylove
Students use their ID tags to check out their books at the circulation desk.  They are confident and independent users of our library as they under-go extensive training on how to find the books they are looking for and resources they need for projects.